This regulation is applicable from July 2020
The hypercar is based on 2 types of car
One prototype with a hypercar body. All specification and security will be the same as the actuals LMP1. Also, the homologation is for 5 years.
A car based on a production car and which must be built at least 20 copies over 2 years
For IPSA'Novation, the aim is to take inspiration from this new category by applying safety regulations and applying the technical regulations in part. The association will run out of category in "Garage 56", a team aiming to innovate.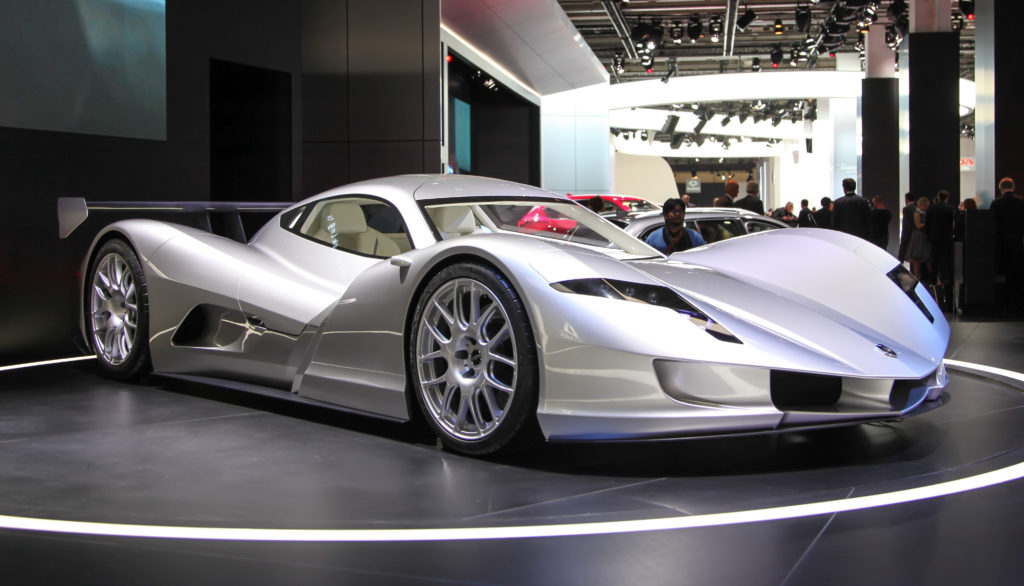 Illustration of Aspark owl : Electrical Hypercar
Some criteria:
1 100 kg.
Optional Hybridization ( IPSA'Novation have done the choice on an hybrid car)
750 Horsepower (550 kW) maximum in all (full thermical or hybride).
270 Horsepower (200 kW) maximum for the electrical part.
Regarding the thermal engine, the engine can be created specifically or be derived from a road hypercar.
The hybrid part also has these criteria and rules such as energy yield thresholds or power input.
The thresholds are:
120km/h in dry track tires. .
Between 140 and 160 km/h on wet track.
The aerodynamics will be free of design for the bodywork and the underside of the car, but with imposed safety criteria.
The tire supplier will be unique for the category
Why this regulation?
To begin, have vehicles that perform the tour of the circuit in 3'30
Then decorrelate the performance of the budget.
Some manufacturers are already interested in this category as Toyota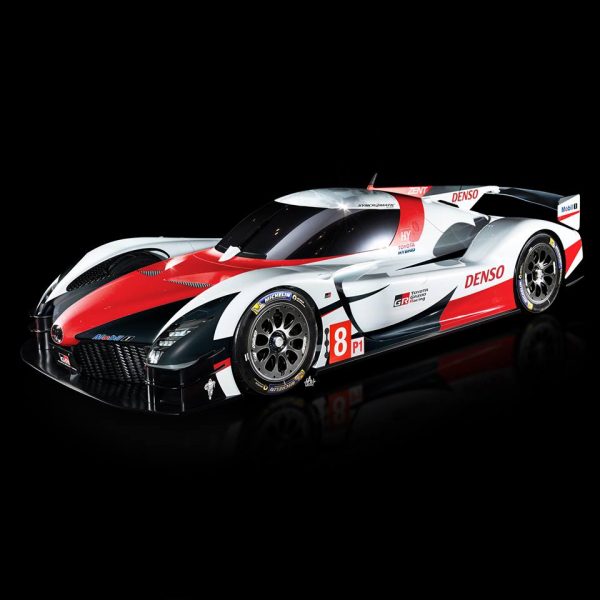 McLaren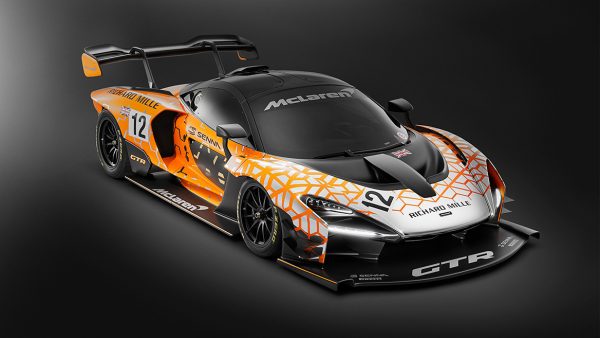 HYPERCAR- ASTON MARTIN VALKYRIE created by Adrien NEWEY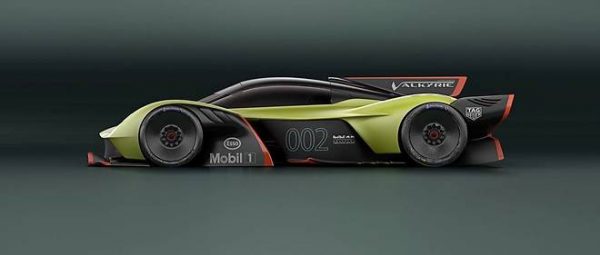 Photos : CONSTRUCTEURS- ACO